---
Australian Labradoodle and Goldendoodle puppies are easy to fall in love with at the first sight. Erica's Doodles brings you a diverse collection of Australian Labradoodle and Goldendoodle puppies for sale in Illinois to help you find your perfect companion. Each puppy co
mes from impeccable bloodlines and is bred for looks, personality, and health, so common health problems known to affect the breed will not affect your pup.
All puppies are socialized with children, multiple family members, and other pets, so they are ready to join any new family. With 10 acres to run, they get plenty of exercise and each puppy is always under the watchful supervision of their mother and their family. Regular vet visits and careful nutrition ensure the puppies are as healthy as they are cute, and they have the energy to keep up with their curiosity.
Take a look at the gallery to see pictures of your new puppy. To find a specific breed, size, color or bloodline, check back again regularly to see the new puppies available.
---
We never hold puppies without a down deposit. If you are interested in one of our beautiful puppies we require a $ 500.00 deposit ! Our puppies are sold on a spay and neuter contract which is legal binding!
We do offer shipping. We will hand deliver your puppy to you!
Shipping is $375.00  additional
We do not hold puppies without a down deposit
We do not hold puppies without a down deposit!
Down deposits are non-refundable however transferable to a future litter
Puppies are sold on a spay neuter contract!
Micro Mini Australian labradoodle puppies
Dob 12-6-17
Meet Sassy and Boudreaux  puppies
Mother weighs 13 pounds Father weighs 5 pounds
Hypo- Allergenic non shedding!
Sold on a spay
Meet Cookie and Reese puppies
Mini Australian labradoodles
Puppiee will mature at 15 to 20 pounds
Dob 1-20-18
Updated pictures 4-19-2018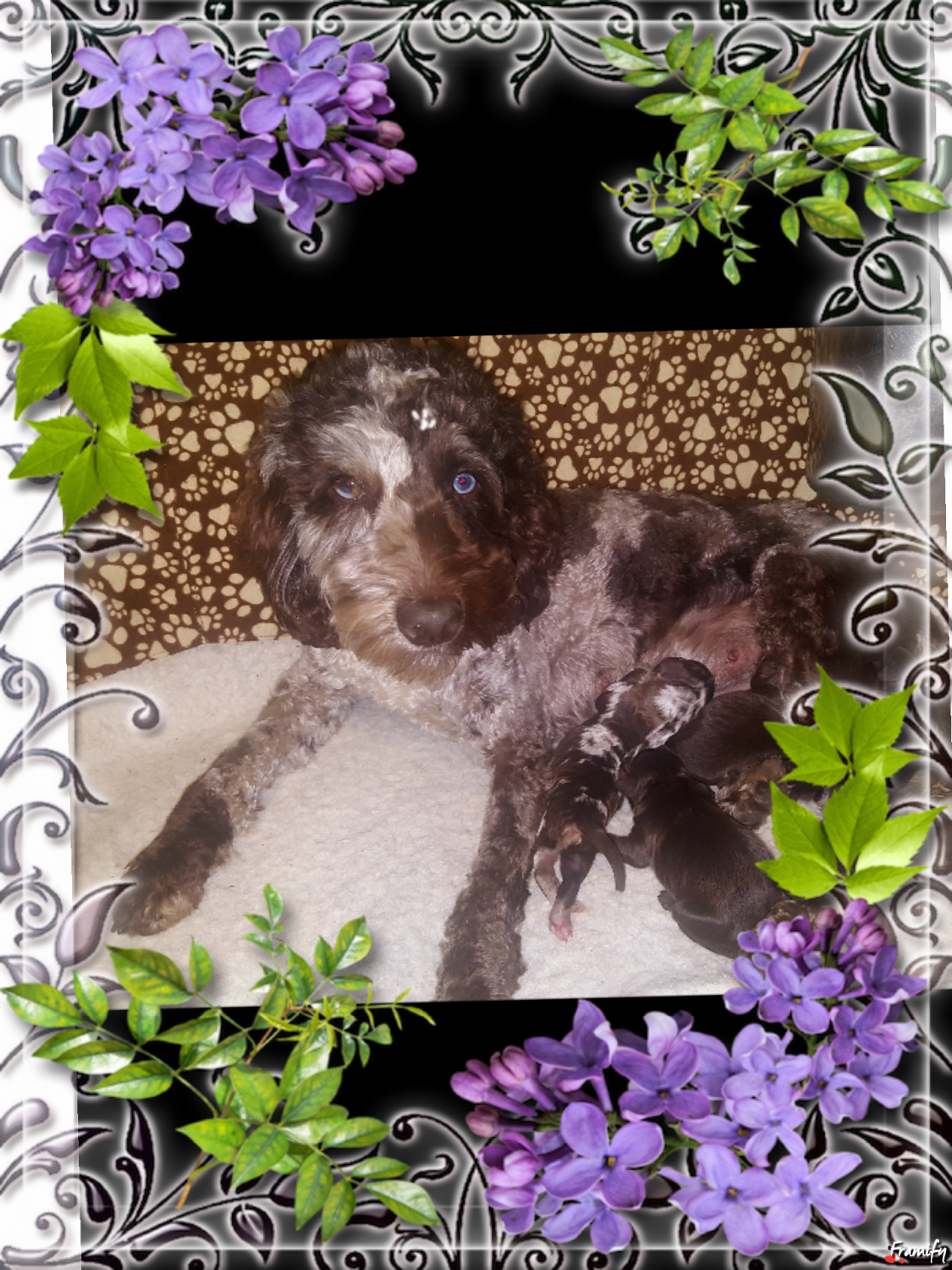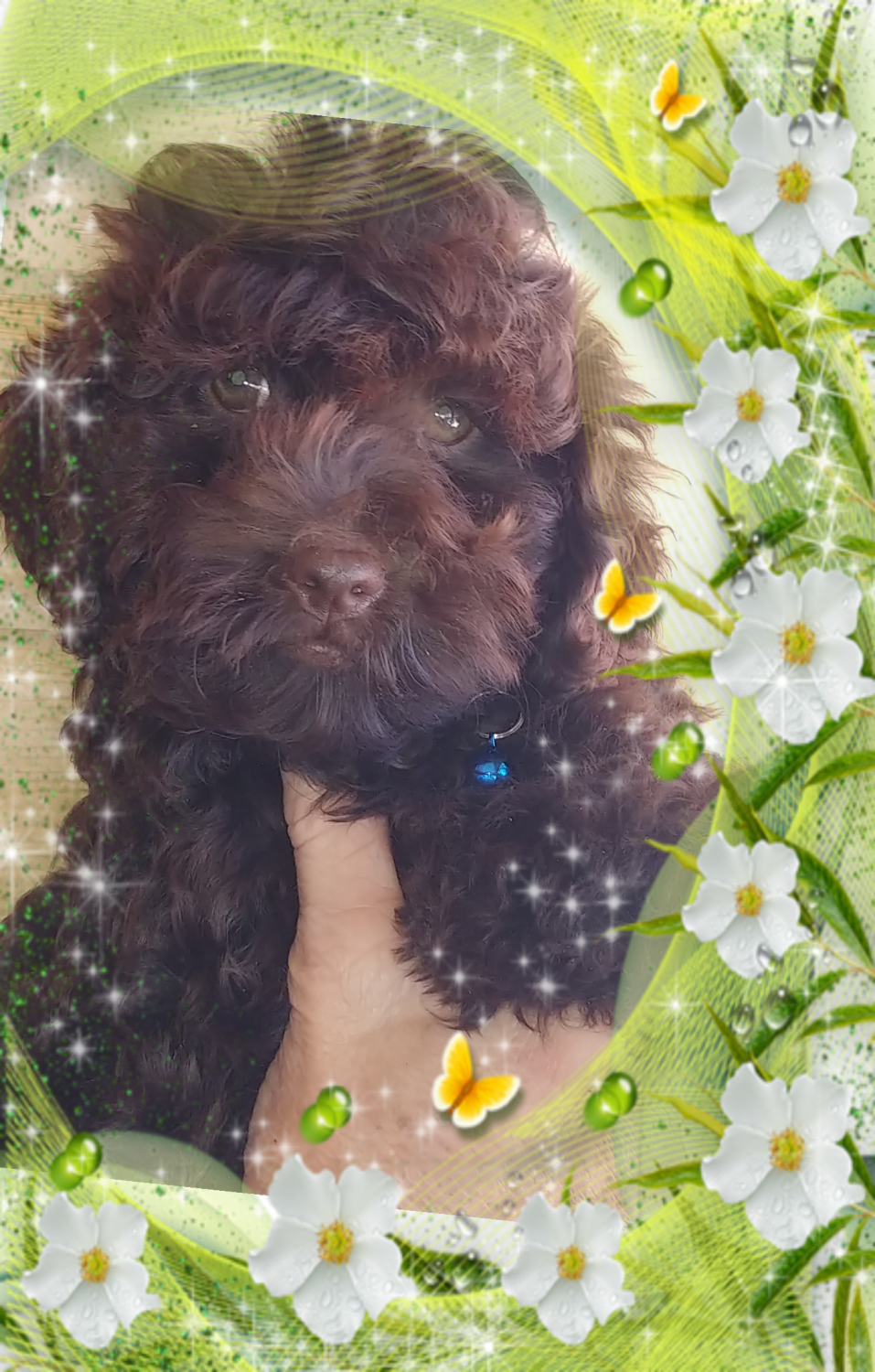 Meet Charlie Brown this little guy is our pick of the litter. We were going to keep him back for our breeding program but we cannot find a guardian home near us that will workout he has a wonderful silky Feleece non-shedding coat he loves children he adores them his adoption fee is 2000
Meet Charlie and Chewy puppies
Australian labradoodle
35 to 45 pounds full grown
Dob 2-19-2018
Pictures updated 4-10-2018
 we do we do not hold any puppy without a down deposit required down deposit is $500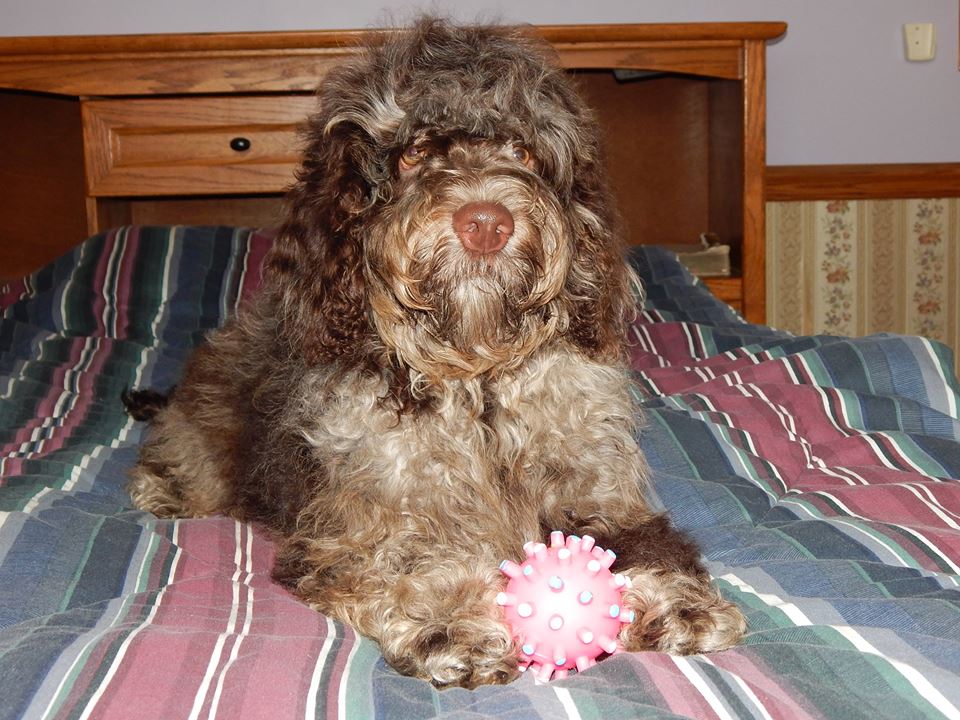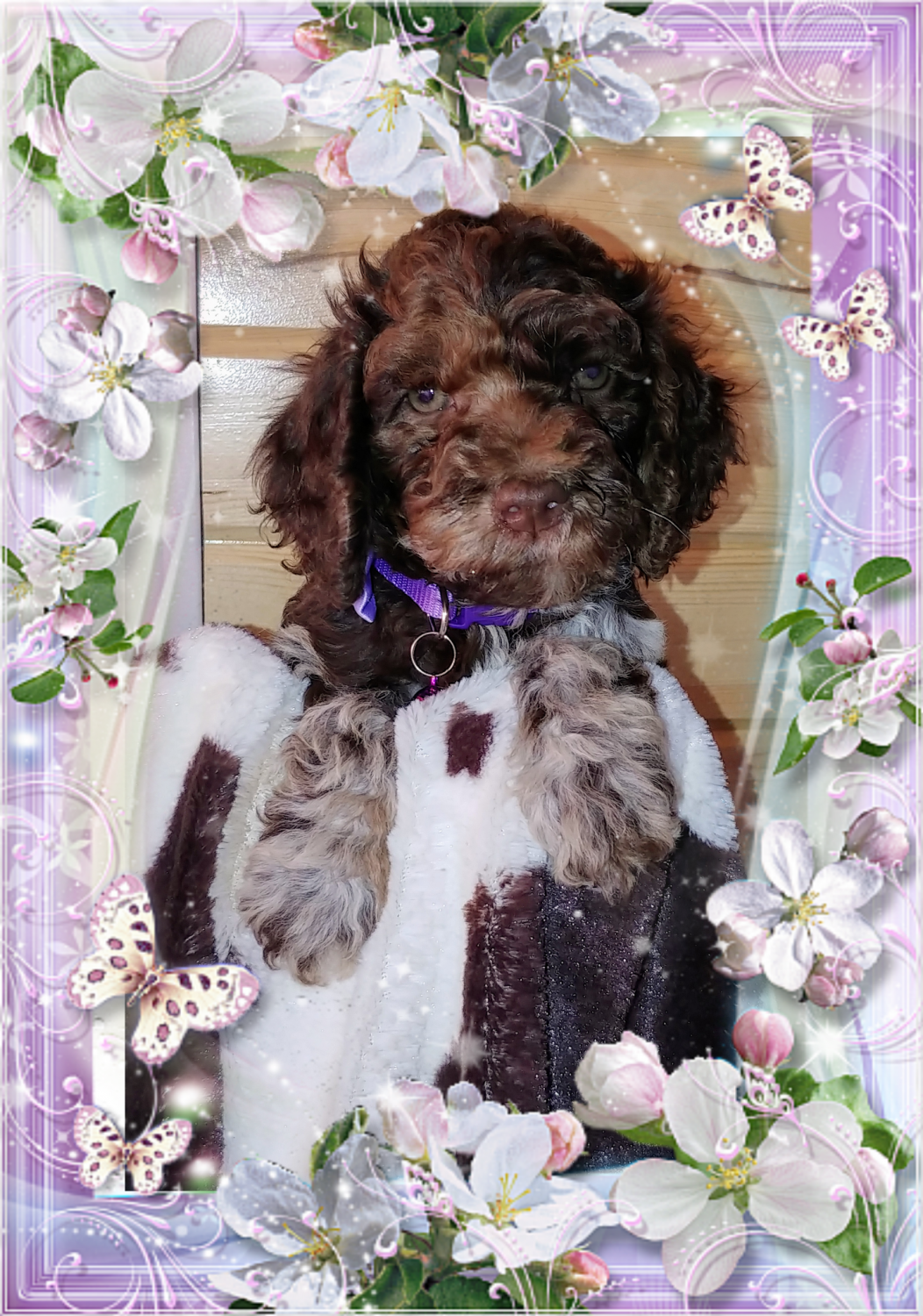 Meet Dixie, This little girl has a stunning curly silky fleece non shedding chocolate let me coat. Dixie loves to follow our children around. She is a sweet heart. Available $2000
Meet Phoebe, look at this beautiful little girl she's a gorgeous chocolate Merle she has a wonderful temperament very sweet with a gorgeous non-shedding coat. Sold $2000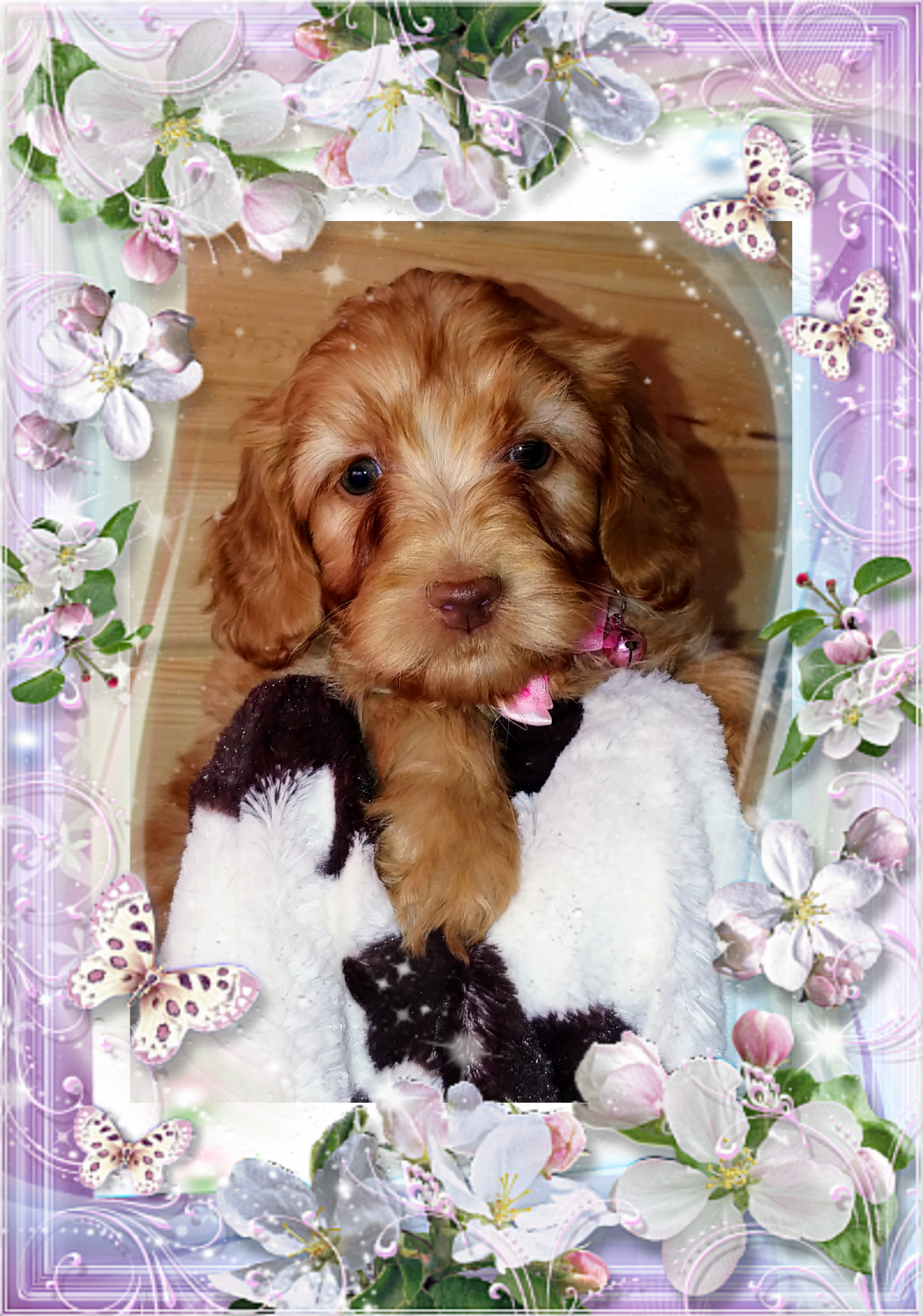 Meet Charlotte look at this beautiful little girl she has a gorgeous wavy silky Feleece non-shedding coat she loves children she loves to snuggle avai Sold $2,000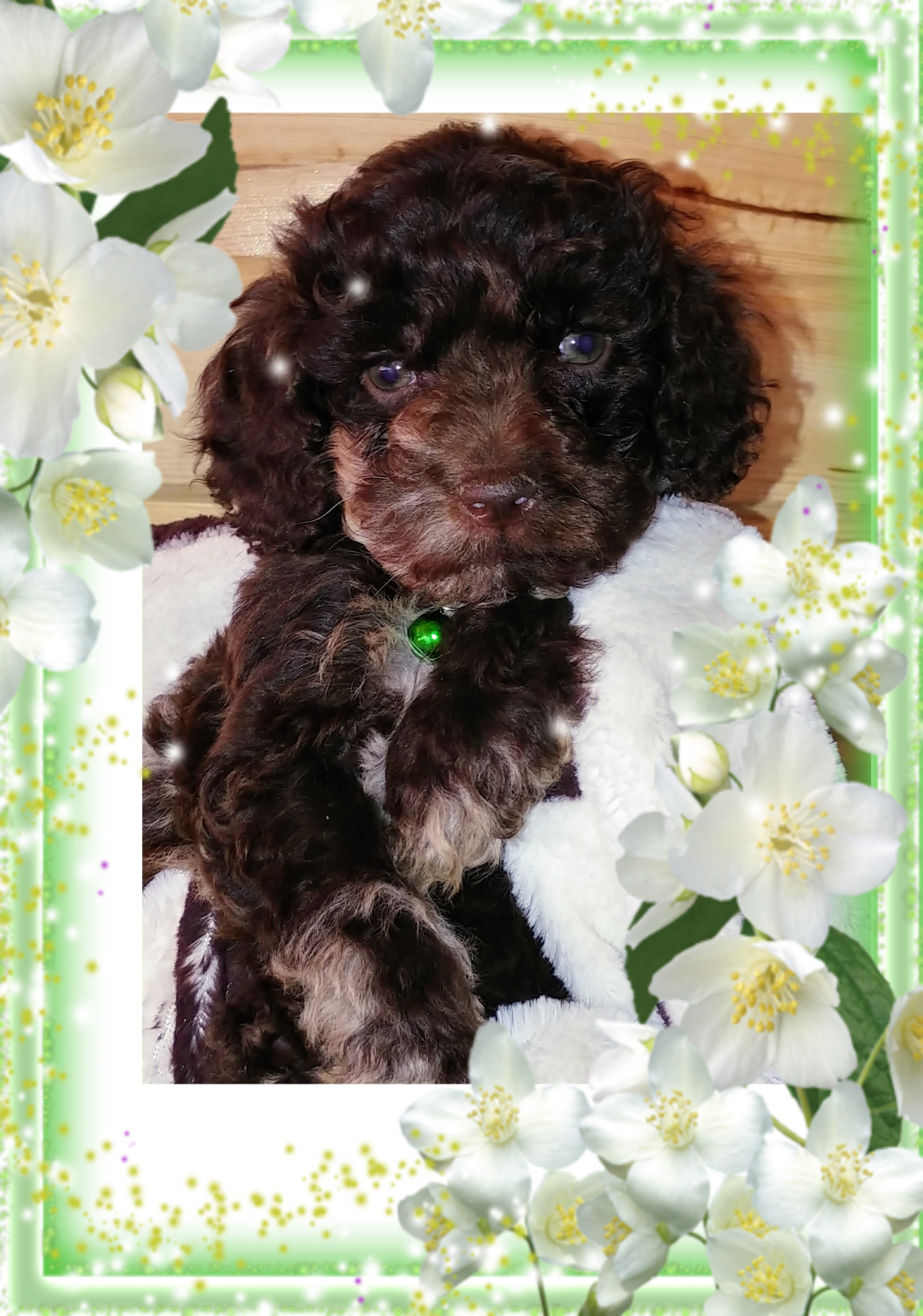 Meet Dallas  meet Dallas look at this sweet little boy he has a gorgeous chocolate Merle  silky Feleece non-shedding coat. Dallas loves to play with his toys and loves to snuggle available $2,000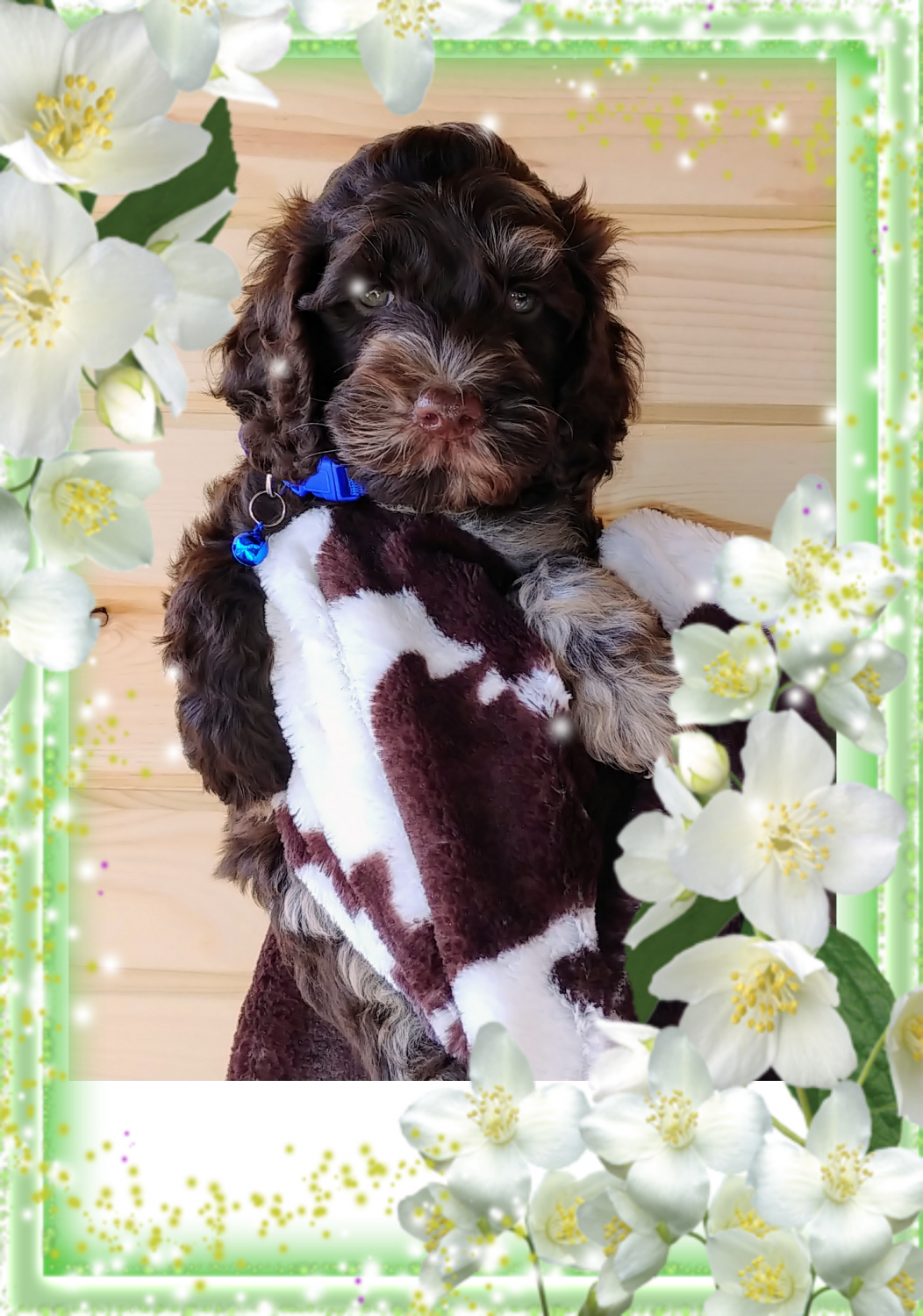 Meet Austin look at this gorgeous boy he has a stunning chocolate Merle silky Feleece non-shedding coat! He  loves to snuggle and play with the kids. Sold, $2,000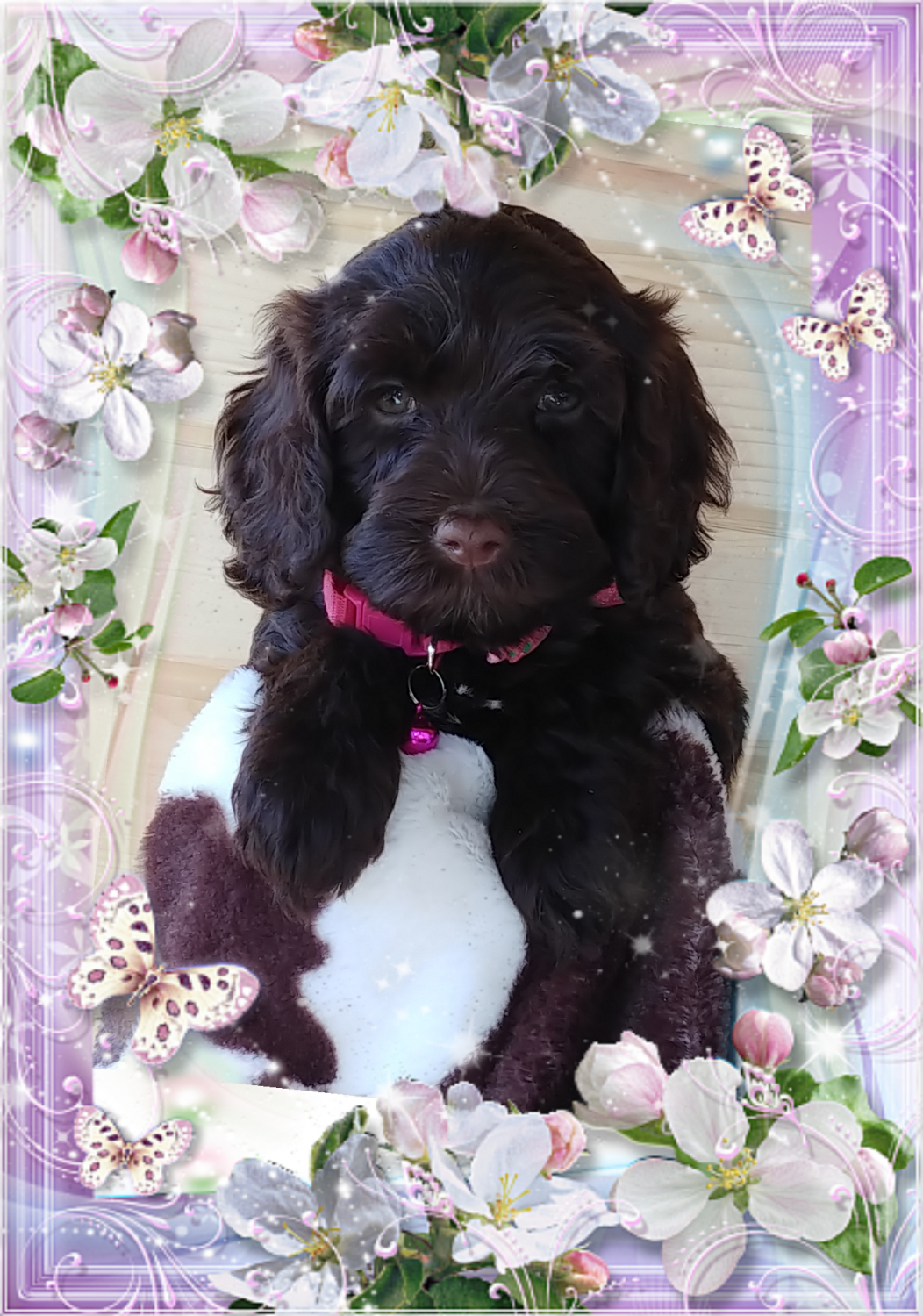 Meet  Georgia look at the sweet little chocolate girl she has a wonderful temperament and very sweet she loves to snuggle up with you and watch TV she has a gorgeous silky Feleece non-shedding coat. Sold $2,000
Meet Diablo look at this beautiful boy he has a stunning wavy silky Felice non-shedding coat. He loves to play with our children. Sold, $2,000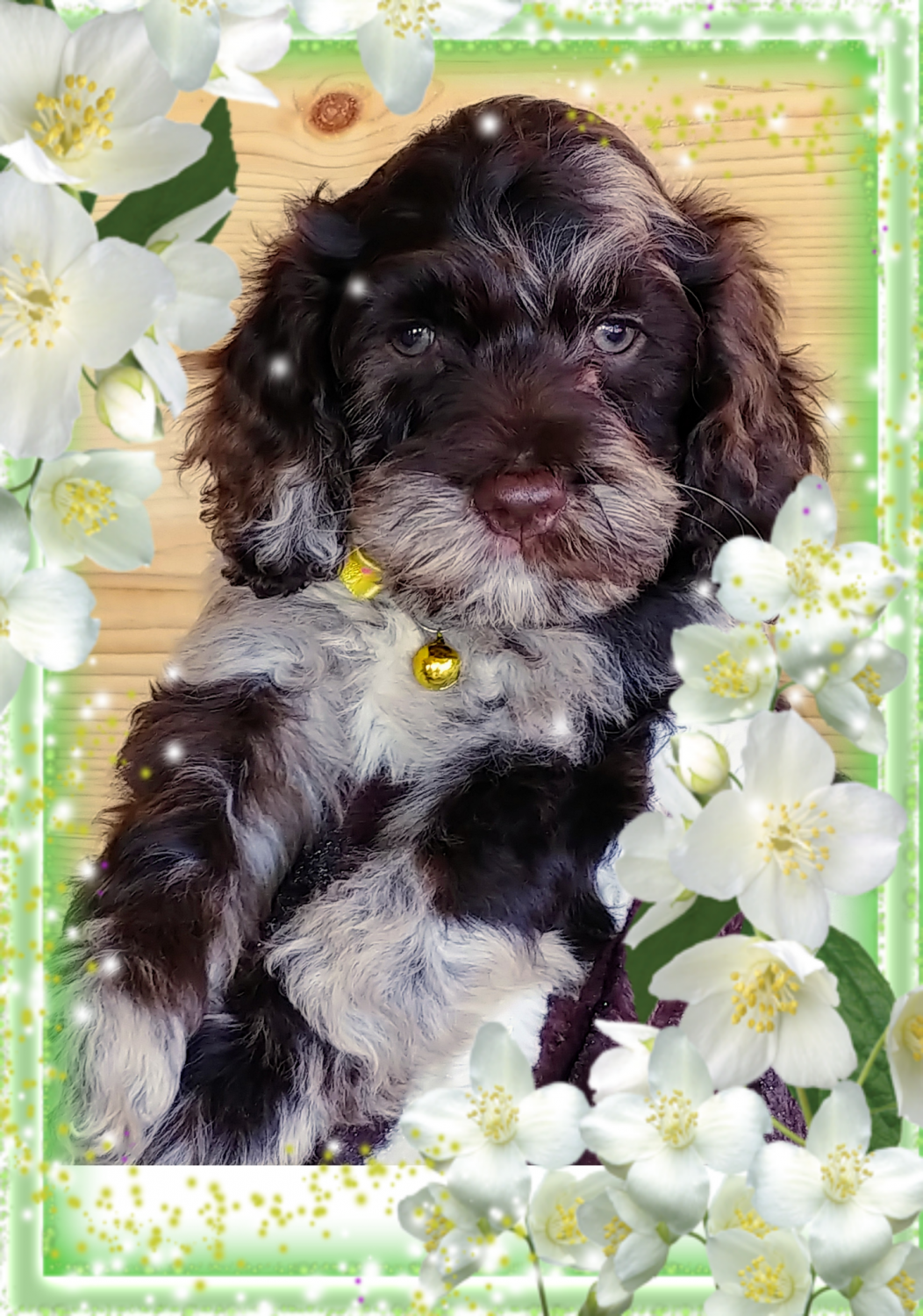 Meet  Carver look at the sweet little boy he has a stunning silky Feleece non-shedding merle coat.He loves to snuggle with you and loves to play with his toys. Pending, $2,000
 Meet  Savannah look at this sweet little girl she has a stunning  chocolate Merle wavy silky fleece non-shedding coat she loves to give many puppy kisses she really loves children as well available. Sold, $2,000